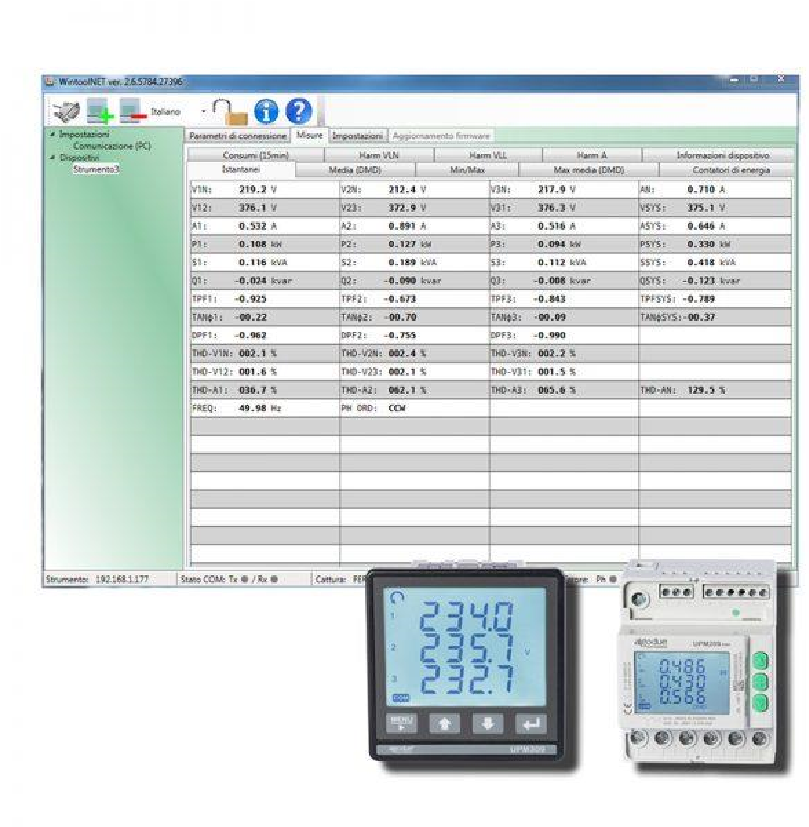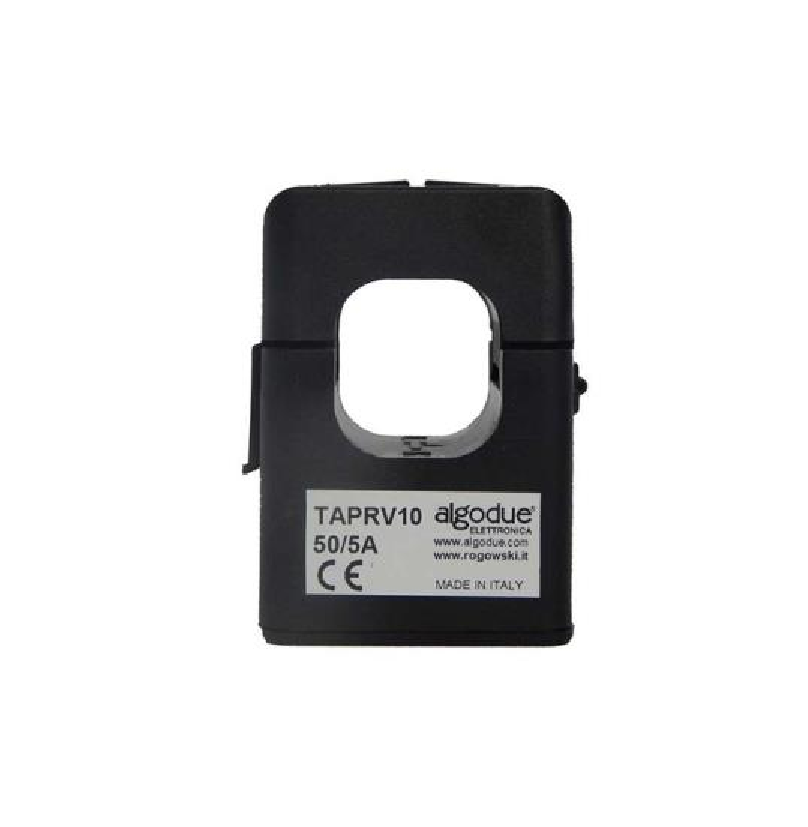 Algodue provides software to remotely control its meters with communication. These software products can be downloaded free of charge from the Algodue website. Their main functions are:
setting up Algodue appliances
real-time verification of meter data
download the recorded data, if the product is equipped with a memory
generating an analysis report in accordance with EN 50160 (only for the PQM series of devices)
To complement your portfolio, Algodue offers its customers a wide range of current transformers, which can be combined with all measuring instruments. Current transformers (T.T.) are used to reduce the measured primary current to a standard secondary value of 5A or 1A. Всички токови трансформатори имат закрепване на DIN шина. Types of transformers Algodue:
Current transformers for passing cables
Current transformers for busbars
Current transformers with coiled primary conductor
More information about the individual product series and their technical characteristics can be found in site on the manufacturer.