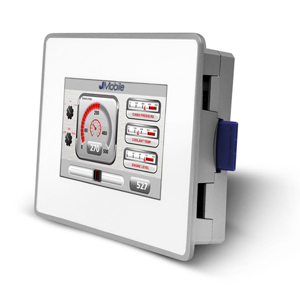 System solutions for automation
Raikos Tech Ltd. was established in 2007 year by a team with many years of experience in
multinational companies in the technical industry. The main objective of the company is to present to the Bulgarian market components and technology solutions for industrial automation Western companies, whose production is characterized by uncompromising quality at a reasonable price. Our belief is, that the proposed solutions should be as tailored to the specific needs of the customer, as not only meet its current requirements, but they are unable to provide for future.
For us the most important is to win and retain the confidence of its customers. Therefore the main focus of our work is the conformity of products and services with the requirements of Good Manufacturing Practice (GPL) and European quality standards.