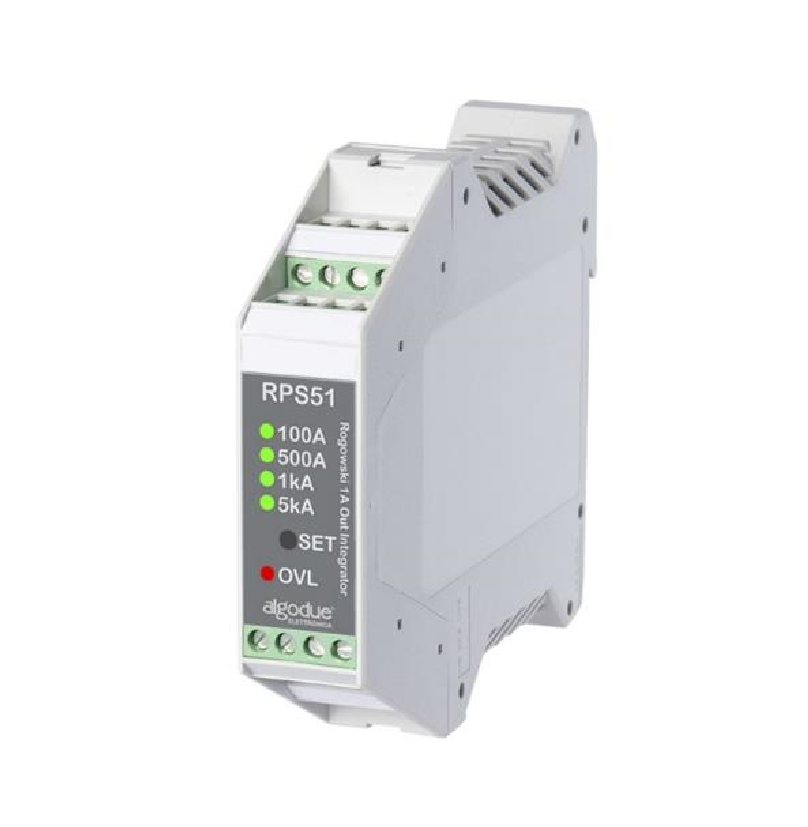 Algodue's Rogovski coils can be used in many cases, when the traditional current measuring transformer is not an appropriate solution. They also provide stable measurement from low currents to hundreds of kA.
Rogovski's coils, manufactured by Algodue are used in:
Measuring tools, laboratory equipment
Power monitoring and control systems
Measurement of DC ripple
Monitoring of harmonics and transients
Very high current monitoring
Specifications:
Suitable for measuring currents from mA to hundreds of kA
High linearity
Wide dynamic range
Very useful for wires of large size or awkward shape or in places with limited access
There is no danger of an open secondary circuit
They are not damaged by large overloads
They do not consume energy from the mains
Due to their low weight, they can be replaced on the measured wire
Fully shielded
More information about the individual product series and their technical characteristics can be found in site on the manufacturer.